New York Fashion Week
#allsaintsnyfw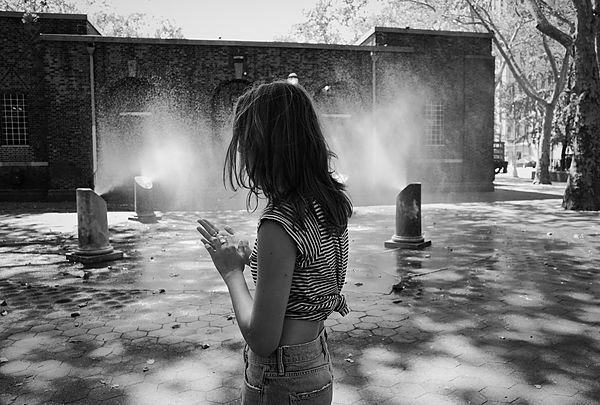 15 September / It's Up To You
Taking New York Fashion Week as a backdrop, 'It's Up To You' documents and presents the Spring 2016 collection. Featuring a new generation of young Americans empowered and unified by their own identity and creativity, all scouted from the streets of Bowery, Noho, and Brooklyn.
In Mark Rothko's studio on the Bowery they dressed themselves in the Spring 16 collection, to express their own identity.
Cast, shot, and edited in just seven days; 'It's Up To You' is the story of that week.