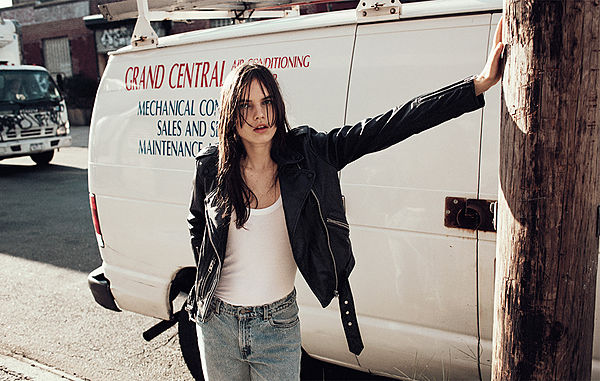 #BIKERPORTRAITS
Shot on location all over the world, from London to LA to Tokyo, our Biker Portraits shine a light on inspiring individuals that express the attitude and spirit of our iconic biker jackets.
To celebrate chapter four of our global Biker Portraits series - this time set in New York City - we're offering you and your city the chance to become the stars of the next campaign.
Our Biker Portraits are about real people, living real lives.
View the gallery
NOW WE WANT TO CAST YOU
Throw on your favorite AllSaints biker, take your own Biker Portrait using a plain white background or your city as a backdrop, and share it with us via #BikerPortraits
Show us your style, your city and your biker jacket. The best city will become our next Biker Portraits location. And the most inspiring individual will be cast.
View the gallery