TOKYO FASHION WEEK
#allsaintstokyo
AllSaints presents its Fall Winter 2016 collection as part of Tokyo Fashion Week, highlighting the latest chapter in the brand's ongoing global journey. To celebrate the arrival of AllSaints in Japan, and to preview the upcoming collection to our global audience we've documented the journey. Starting in the heart of our East London Atelier, follow the collection right up to its presentation in Tokyo. Expect to see model castings on the streets of Shibuya, venue preparations, behind the scenes previews, and exclusive video footage of the collection.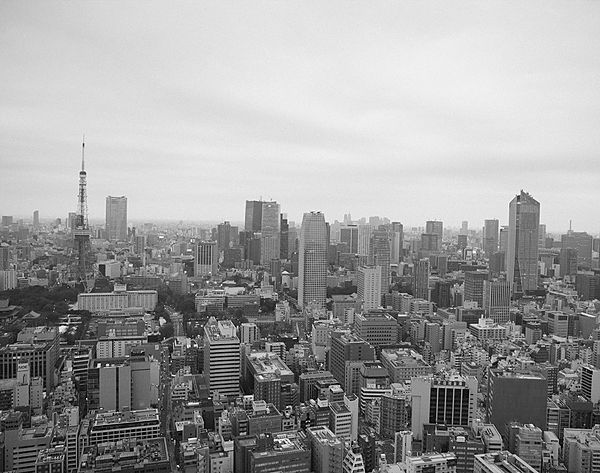 Location / Tokyo
A bird's eye view of Tokyo, the city we're calling home for the next days as we prepare for the Fall 16 collection launch as part of Tokyo Fashion Week.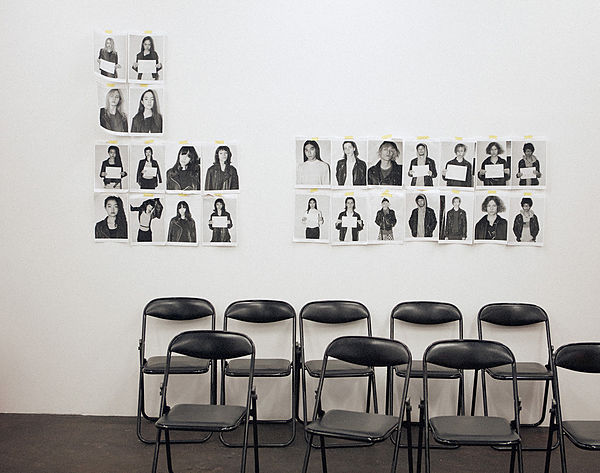 Casting / Tokyo
Attitude, individuality and creativity. The three values we've been searching for when street casting the models for the Fall 16 collection launch during Tokyo Fashion Week. Kindred spirits in Omotesando, Shibuya and Shimokitazawa become the stars of our live presentation event.