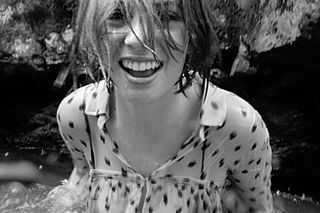 FAR FROM HERE
INTRODUCING MAYA HAWKE IN OUR SPRING 17 PREVIEW
Shot on location in and around Maya's hometown of Woodstock in upstate New York, the accompanying film - entitled 'Far From Here' - evokes the longing for space and freedom, while expressing the possibilities of love, youth and endless summers.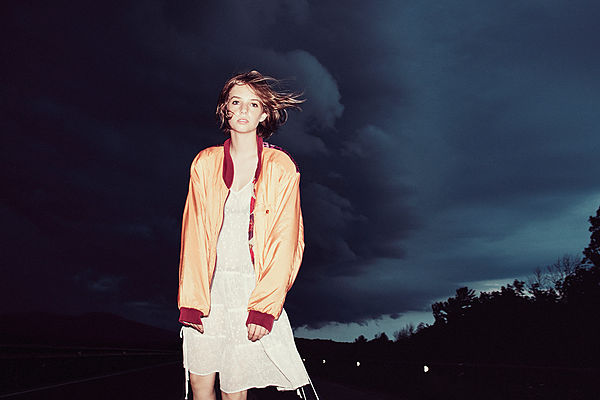 "Making this film with Maya is a conscious decision to escape from the city - it felt more appropriate, more free, more now."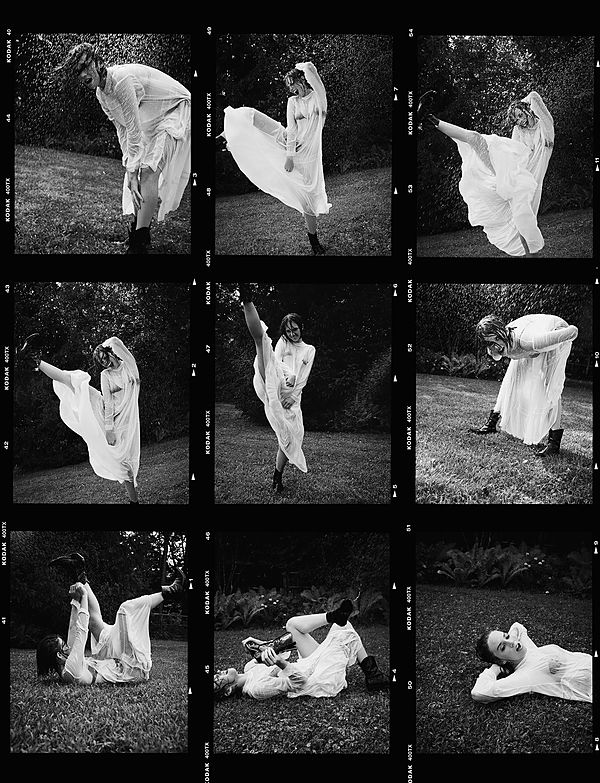 The collection reflects the escaping of the city in search of nature; exploring and reimagining pastoral textures such as lace and broderie anglaise. But before long, the same collection takes us beyond the countryside, into the youthful innocence of the stars and outer space, as depicted in the astral printed motifs.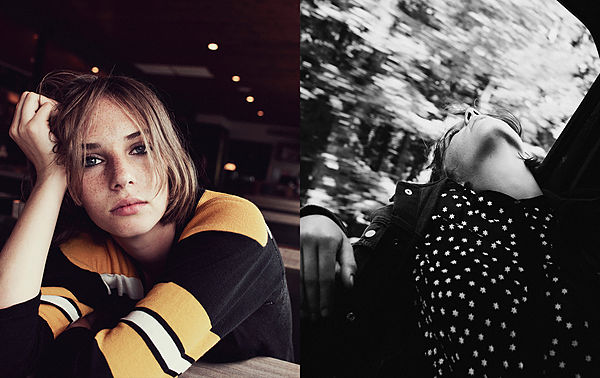 "We took a trip up to Woodstock with Maya to capture the collection in the environment that inspired it."