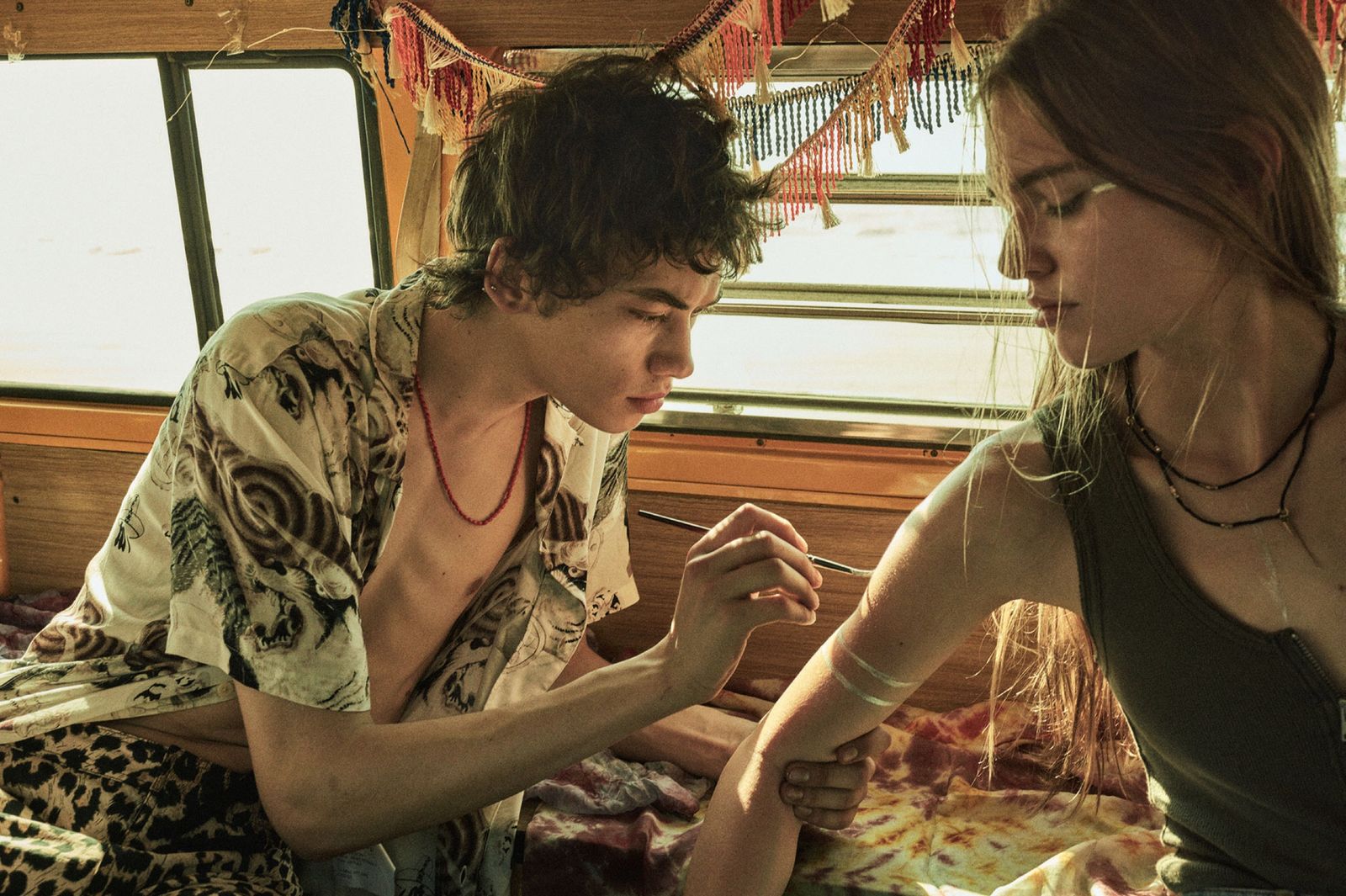 INSTANT
SUMMER
As many of us continue to
navigate global lockdown,
AllSaints presents Instant
Summer, our new-season
campaign.
SHOP WOMEN SHOP MEN
A celebration of friendship,
communality and escapism, shot
on location in Goa, in the days
before distancing. With an
original soundtrack by Tame
Impala's Cameron Avery.
For us, Goa offers a unique kind
of paradise. One which feels all
the more dreamlike given recent
events.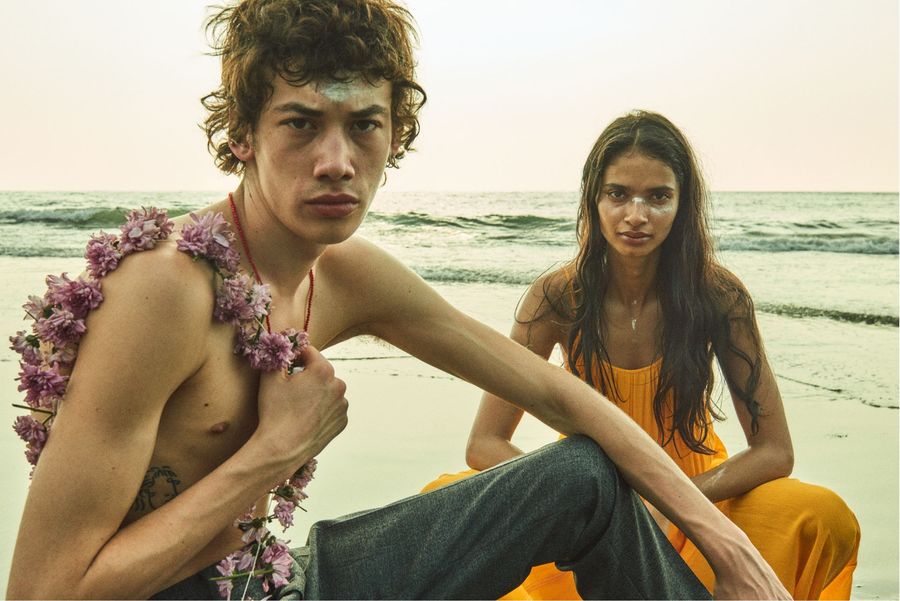 This is a postcard of our time
there. From wading into the
ocean, to dancing at dawn as the
sun rose on another day.