The AllSaints Gift Guide
It's time to celebrate with gifts to give in person - the kind they'll never forget. This year, let's make it a good one.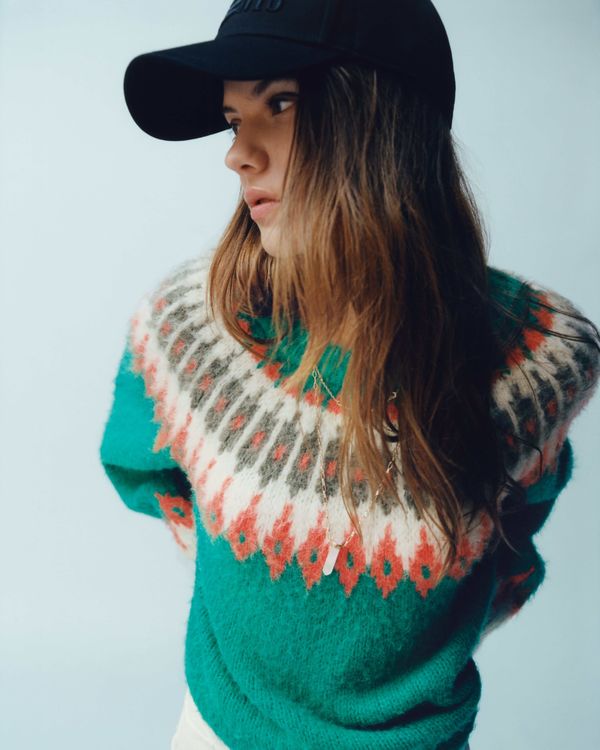 It's The Season
Shop Sweaters
Delivered On Time
Order using Standard Shipping by Friday 17th December or Next Day Shipping by Wednesday 22nd December. We get very busy during the holidays so our usual shipping times may be delayed. For more information, please see our shipping guide.
FIND OUT MORE