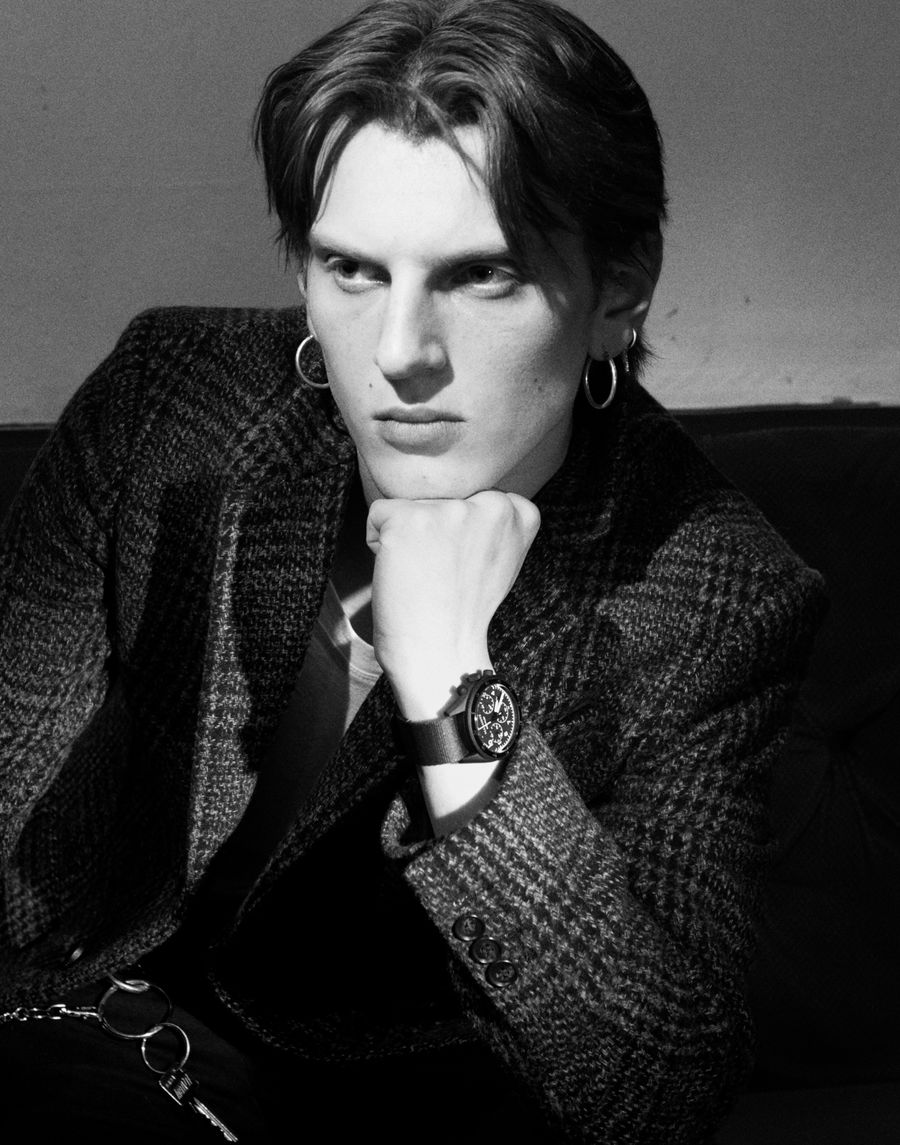 New to AllSaints? Sign up to our emails for 15% off full-price styles (excludes Sale & Outlet) in your first order. Your exclusive code will be with you in minutes.
Thank you. If you're new to AllSaints, you'll receive your exclusive code in minutes.
Sign up to receive exclusive updates on our new collections and special offers. To improve your experience we may; profile, segment, test, analyse and model your details. You can unsubscribe at any time via the link in your emails. Please refer to our Privacy Policy for further details.
COPYRIGHT © 2020 ALLSAINTS ALL RIGHTS RESERVED
We use cookies to personalise content, analyse traffic and for advertising. Click
here
for more information.