Diva
Live from The Beehive, California: mood lighting is set and the stage is ready.
Local artist Contradash prepares for his LA Sessions debut - are you ready?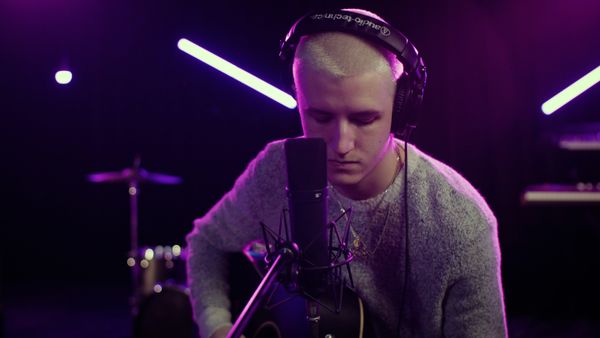 Punchy beats, melodic hooks and lovelorn lyrics. Contradash is a genre bending
emo-rap-pop musician, his sporadic songs are born from self-expression and
unexpected moments.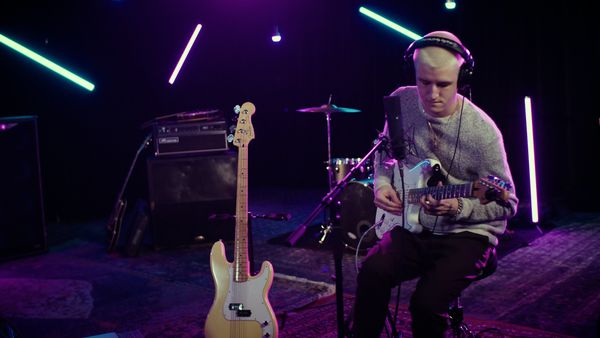 Press play on Diva. This unreleased track is inspired by past relationships, all
rolled into one semi-fictitious story. Turn it up - you heard it here first.